Dr Pauline LECERF
Dermatologist

Specialist in nail, hair and skin diseases
Aesthetic dermatology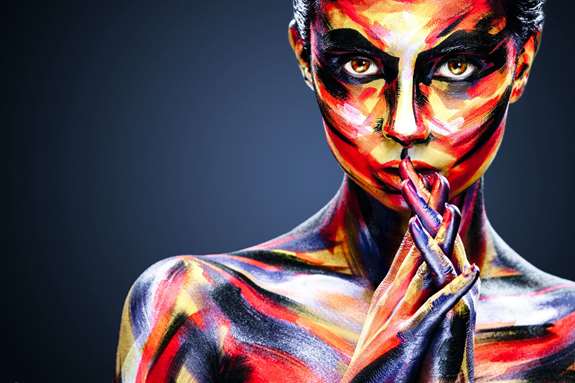 Dr Pauline LECERF
Dermatologist

Specialist in nail, hair and skin diseases
Aesthetic dermatology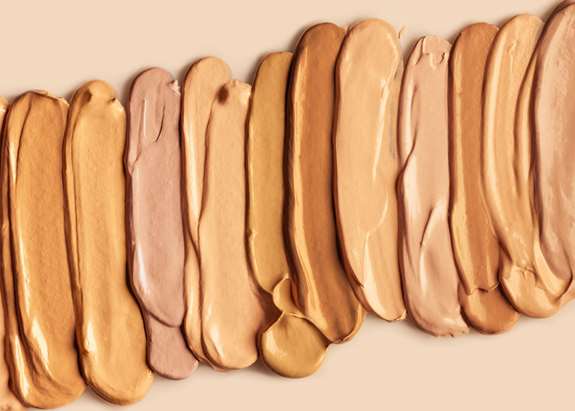 Dr Pauline LECERF
Dermatologist

Specialist in nail, hair and skin diseases
Aesthetic dermatology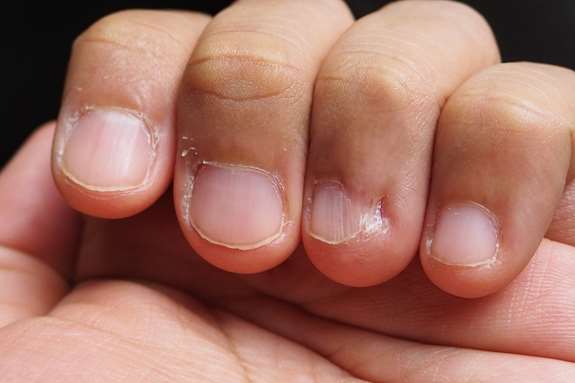 Dr Pauline LECERF
Dermatologist

Specialist in nail, hair and skin diseases
Aesthetic dermatology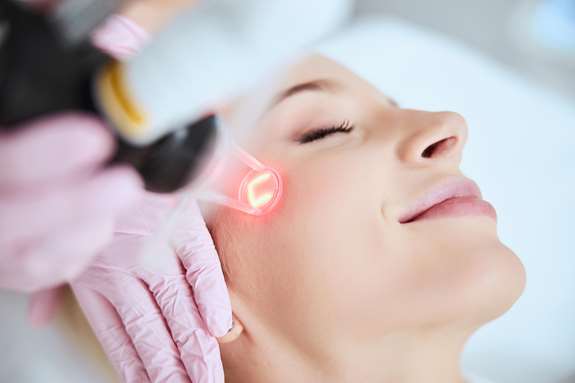 Dr Pauline LECERF
Dermatologist

Specialist in nail, hair and skin diseases
Aesthetic dermatology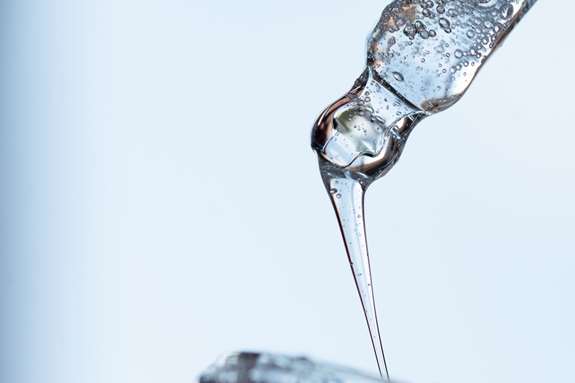 Dr Pauline LECERF
Dermatologist

Specialist in nail, hair and skin diseases
Aesthetic dermatology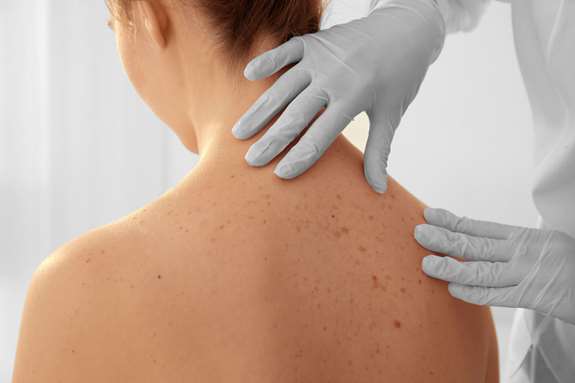 Dr Pauline LECERF
Dermatologist

Specialist in nail, hair and skin diseases
Aesthetic dermatology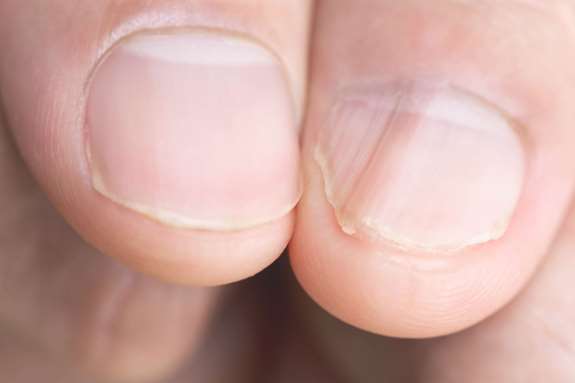 Presentation
Dr Lecerf graduated in medicine from the Université Libre de Bruxelles with "grande distinction" in 2011, and then obtained her specialist diploma in dermatology and venereology with "la plus grande distinction" in 2016. During her career, she specialized in nail pathology and surgery, cutaneous oncology and medical mycology.
Currently hospital practitioner in dermatology at the Brugmann University Hospital, she holds specialized consultations: body mapping for skin cancer screening, nail pathology and surgery, skin surgery.
With her knowledge of surgery and anatomy of the face, she then specialized in aesthetic dermatology in order to meet the needs of her patients, while respecting the anatomy of the face and obtaining the most natural result possible. She was able to learn from numerous Belgian and foreign specialists in aesthetic dermatology (workshops, congresses, assistant to the Fostering Course Cosmetic Dermatology of the European Academy of Dermato-venereology, UMA academy, etc.).
Scientific activities
PhD thesis (in progress), publication of articles and book chapters, oral communications in Belgium and abroad, participation in numerous training courses (GLEM, FMC, inter-university diplomas abroad, etc.)
Dr Lecerf is a member of various scientific societies:


Royal Belgian Society of Dermatology and Venereology (RBDS)

European Academy of Dermatology and Venereology (EADV)

Mycology Task Force of the EADV

European Nail Society (ENS) (past-treasurer)

French Society of Dermatology (SFD)

SFD Nail Group
Laser Group of the SFD

International Society for Human and Animal Mycology (ISHAM)

Belgian Society for Human and Animal Mycology (BSHAM)